Term: November 23′ – January 24′
"My name is Sobukwe Thulasizwe Mapefane, I'm a Lesotho born and based fine art photographer, creative director, sculptor and filmmaker. As an artist I deliberate on the construction of channels between art disciplines, culture documentation, culture conservation, representation, the modern, the contemporary, pre-renaissance African art, the idea of stories being mirrors and markers of history as well as the vitality of art that expedites discourse.
Being an all-round self-taught artist awards me a lot of room to be experimentative and disruptive, which I feel are integral ingredients of artistic expression. The starting point of my work is usually employing research techniques to edify whatever subject I'm exploring, which is then followed by identifying a non-linear approach of narration that will be underscored by stratified, complex and personal experiences that reveal the dynamics at play between me as an artist, art as perception molding tool, my audience, history, culture and social partialities that are relayed through a pedigree of abstract art formats.
By investigating the art membrane from the lens of art history, the market, programming and art value chains has made me relentless in my pursuit of making "old images" new as well as reclaiming the African narrative. In all senses this is my contribution as an African artist to the re-assembling of our cultural patrimony, which I'd love to see established on new foundations that are accurate and are from our own perspectives.
As a storyteller I explore concepts of spirituality in all its various facets with a big focus on African spiritual systems, racial politics, gender inequality, sacred knowledge, initiation rituals and Africa's history in relation with colonial entities whose fascist ideologies have crushed the self-image of Africans into nonbeing. My primary objective is to reshape the false perceptions that surround some of these subjects by finding creative ways of interpreting them into newly packaged stories. In more ways than one, I make resistance art, solely because I work to dismantle the false by presenting variations of what is true.
My work is inseparable from my experiences as a person whose calling is not only to share knowledge but also to guide people back to the source, which is another reason why I focus on the contextualization and packaging of African culture from a didactic disposition.
For me creative aptitude is highlighted by the lack of resources, hence why I often create through the most economical of means in order to extract the banality out of everyday objects to create art and relay stratified stories without relying too much on the composition of "written narratives" that in my opinion take away a fundamental aspect of the art-viewer experience. On top of that, I try to avoid engaging my references on an aesthetical level by fully appreciating their cultural placement, iconographic connotations, history and function. "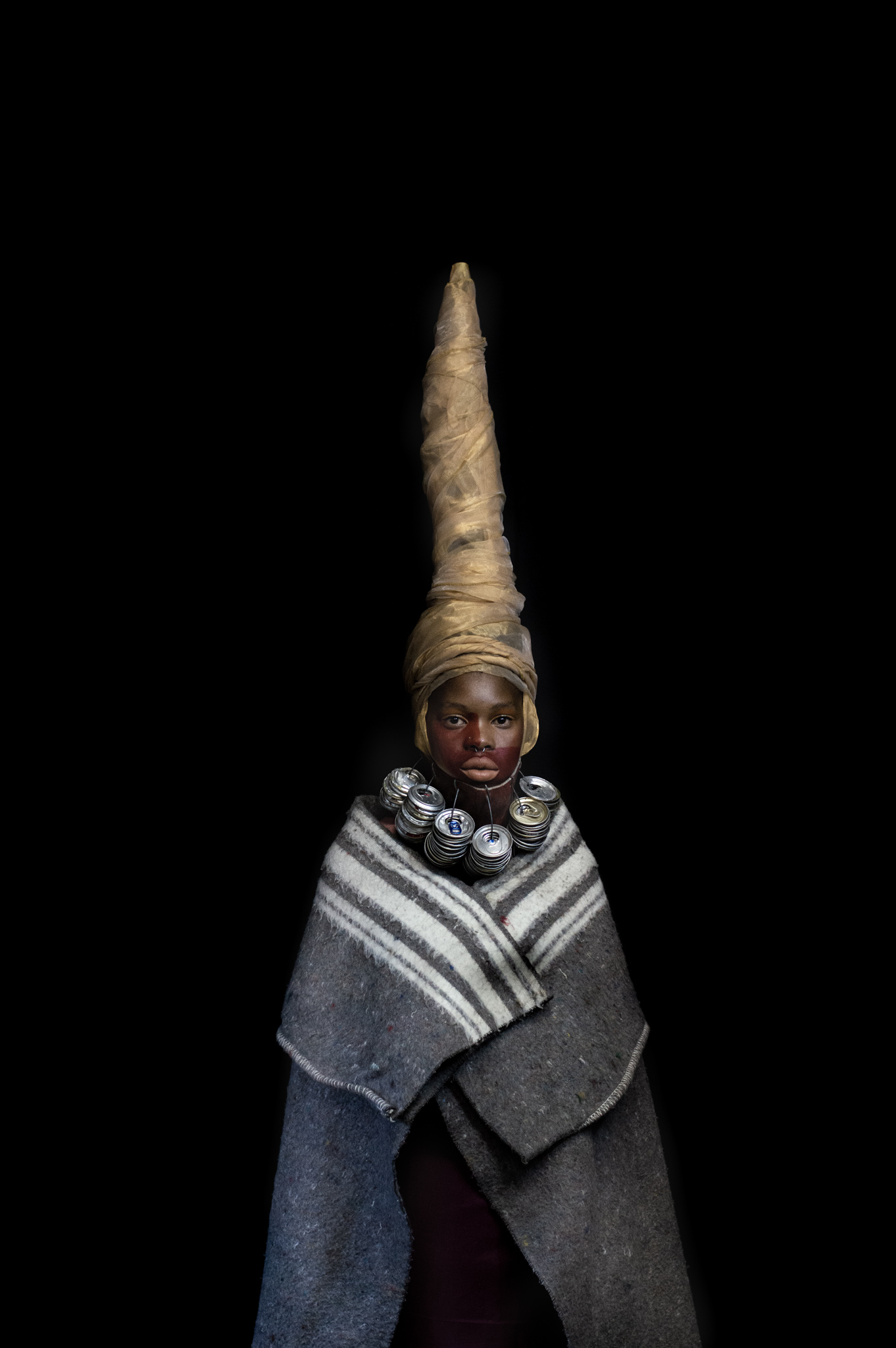 Project partners: