The artist-scholarship Nordic-Leipzig, given by the Goethe-Institut, is again awarded in 2021.
For the third time, the Goethe-Institut and LIA Leipzig International Art Programme organised a scholarship for artists from the Nordic region, this time for the countries of artists working and living in Denmark, Faroe Islands, Greenland and Iceland.  We thank all participating artists for the great interest in the Norduc-Leipzig call.
We are pleased to announce the winners of the Goethe-Institut Nordic-Leipzig scholarship for the period August 2021 to October 2021:
Atli Bollason (Iceland)
Christina Reenberg Jensen (Denmark)
The scholarship includes a three-month stay in the LIA and a one-time payment of € 500 for material costs. We thank Bettina Senff, director of the Goethe-Institut Denmark, as initiator of the Northern European cultural exchange with the city of Leipzig.
About the artists: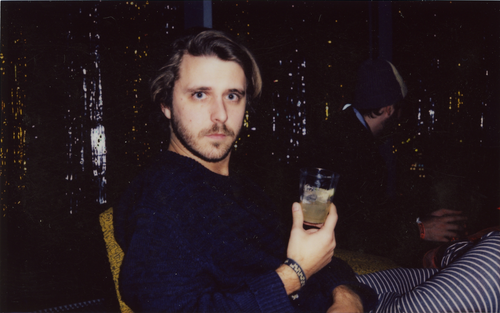 Atli (b. 1985 in Reykjavík) holds an MA in English Literature from Concordia University, Montréal and a BA in Comparative Literature from the University of Iceland. He composes music, writes texts, exhibits art, makes adverts, critiques music and culture, and organizes cultural events.
In an attempt to foreground these effects, his art is often made up of modulated video noise (static, snow). Noise is a message without content, so it turns the viewer's attention to the limitations and fingerprints of media technologies. Such limitations can nevertheless be creative avenues to follow; a blizzard of black and white can become a source of all sorts of colours and shapes.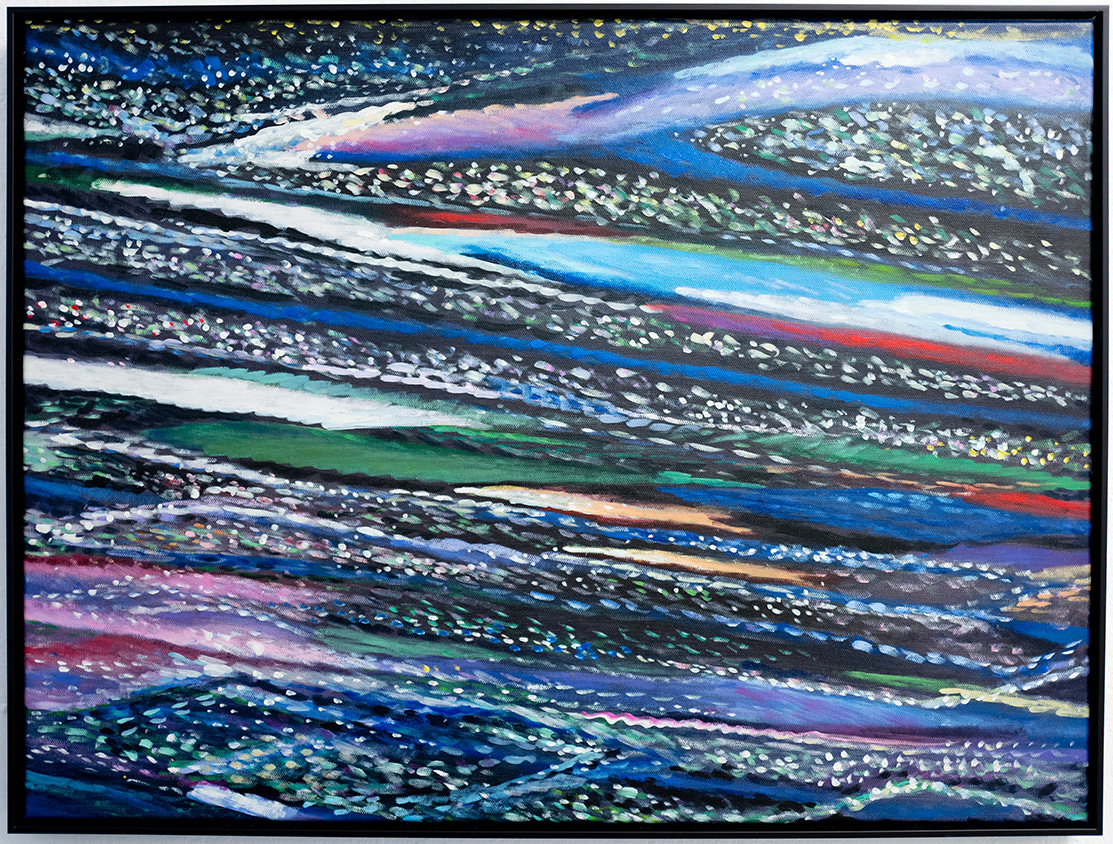 More information about Atli Bollason >>>
"Walking hastily through my local park I pass a grove – my steady pace is interrupted by a rustle from beneath the trees. As I can't immediately identify the sound it catches my interest. At first, I think it might be a bird, but the sound is too heavy to come from such a small creature. It's rather a human sound, though I can't be sure. I decide to veer off from my planned route to solve this mystery. I am now standing between the trees, but there's nothing here. As I begin to question both my ears and my sanity a thumping sound from the pathway interferes with my thoughts – an enthusiastic walker passing by. I begin to wonder if they will stop because of the sound I'm making – or will they think the sound is coming from some animal – or maybe something else completely? Slowly, I realize that I have found nothing, and that unwittingly I have turned into the spectacle rather than the spectator. My role as spectacle is naturally dependent on whether the passer-by senses my presence. When it becomes apparent that they have not noticed me I start to wonder if I've become invisible? – or if I've lost my capacity to release sound? Is it a lack of will to see / hear? Is he just unobservant? Or has he found something more interesting? In the end I decide that it doesn't matter whether he has sensed my presence – or that I couldn't find the source of the sound that initially distracted me, what is important is the before and after. It's the moments before and after my actions that evoke a story that arouses my imagination and curiosity. The sound lead me to follow my intuition and my subsequent actions transformed me from spectator to spectacle, making me part of a mise en scène which in turn became an image. The image is evidence that an action took place. This frozen moment now gives the passer-by another chance to revisit an incident that may have completely passed them by the first time. It allows them the opportunity to re-imagine the scenario, perceiving new and unfamiliar realities within everyday life."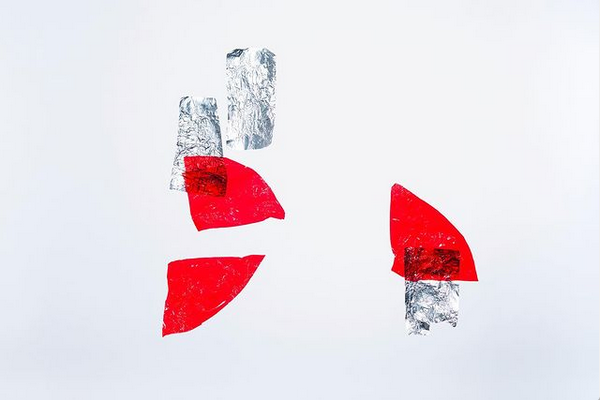 More information about Christina Reenberg Jensen >>>