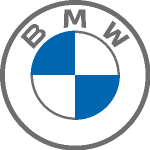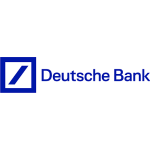 Indonesia & Singapore grant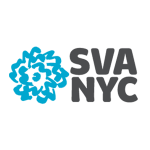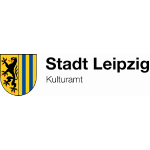 African Leipzig sister-city exchange Addis Abeba

African Leipzig main partner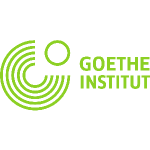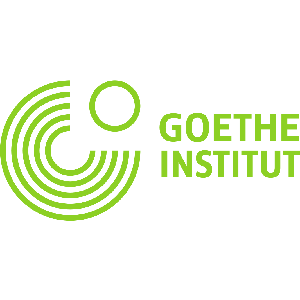 Nordic & Pacific Leipzig project partner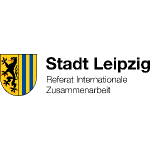 Sister-city exchange partner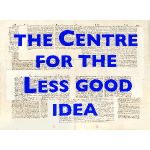 African Leipzig project partner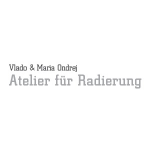 Nordic, Pacific & African Leipzig project partner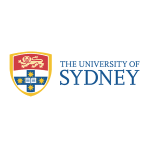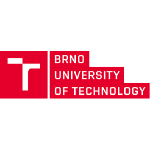 Sister-city exchange partner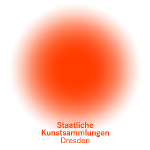 African Leipzig museum partner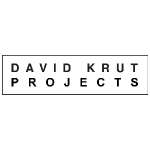 African Leipzig etching workshop partner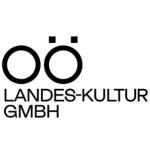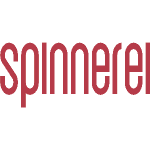 ---
PARTNERS
LIA main partner is BMW.
LIA is located at the area of the Spinnerei Leipzig. LIA participates in the Gallery Tours of the SpinnereiGalleries, taking place three times a year in winter, spring and autuumn.
Since 2018, the Goethe-Insitut offers LIA-scholarships to international artists. In 2019, the Goethe-Instituts of the Northern European Countries supported 11 artists with residency scholarships for LIA. In 2020, the Goethe-Instituts of the South East Pacific region supported 9 artists with a three-months residency scholarship. In 2020, the Nordic-Leipzig scholarship was continued with two artists from Denmark and Iceland.
LIA long term supporters are following art academies:
The School of Visual Arts New York        
Brno University of Technology and The Sidney University.
Burkhardt Jung, Mayor of Leipzig, is the patron of LIA since 2008. LIA cooperates with the City of Leipzig – Department for International Affairs, especially regarding sister city projects.
Project partner 2020 was Deutsch-Vietnamesisches-Haus e. V.
LIA cordially thanks all its partners for their kind support.