Term: April-July 2021
Stipendiary of the Danish Arts Foundation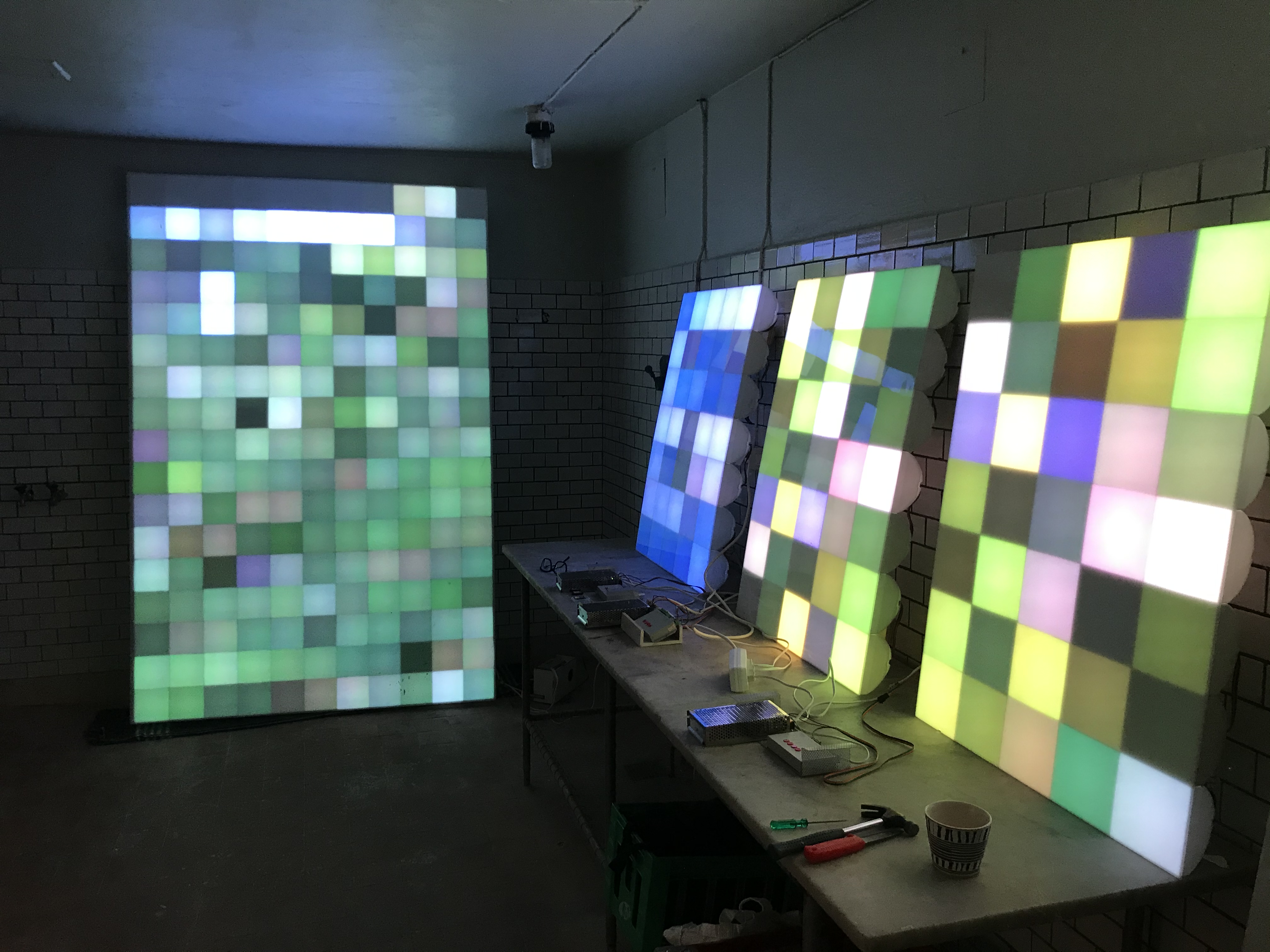 "Water Lillies"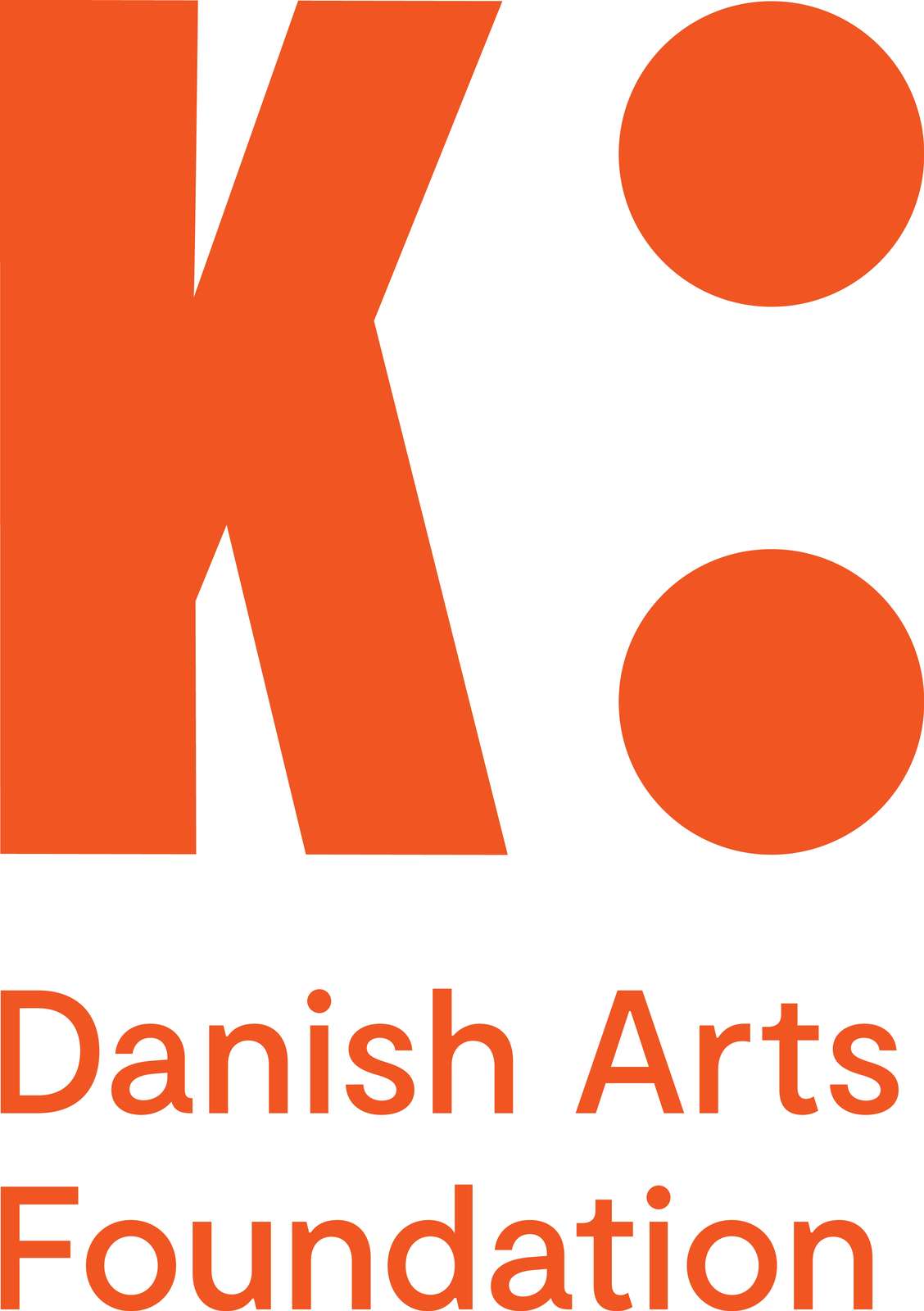 Niels Bonde b. 1961 Copenhagen Denmark
Lives and works in Copenhagen and Vienna.
"To briefly summarize, Niels Bonde's work deals with social interactions, often as mediated by technology. He explores how technologies are being continually inserted into the course of daily life, change our relationships to one other, and how any technology placed in the public realm tends to be coopted for purposes other than for which it was intended. To this end, his work forms a commentary on the world in which we live; at the same time, the manner in which he approaches his subject is frequently enlivened by a humorous or vulnerable sensibility indicative of the persistent pathos of the human conditions despite the (continued) utopian promises of technology's improvement and streamlining of life. Niels Bonde works in no single medium; his work is best "categorized" as installation/multimedia. The particular form of each installation is dictated by the conditions he wishes to investigate, and in this way, his oeuvre has a strong conceptual component."
Jennifer Riddell, curatorial fellow. MIT List Visual Arts Center.
s) solo show
2020 "Data Cattle" Krognoshuset Lund Sweden (s)
2019 "Paying with Your Face" Kunstbygningen Filosoffen Odense Denmark (s)
2018 "95% Sure Facial Recognition and other works" Martin Asbæk Gallery Copenhagen Denmark (s)
"Facial Recognition" Botschaft Berlin (s)
2017 "404. File not found". Den Frie Copenhagen Denmark (s)
"Multitasking Death Spiral". With Mads Lindberg. D7 project space. Copenhagen Denmark. (s)
2016 "The Truman Show Delusion". Elisabeth Fagerstedt Gallery Stockholm Sweden (s)
"Perceived Realities" Galleri Egelund Copenhagen Denmark
"Ultracontemporary". MOAD Johannesburg South Africa
2015 "Security In Society: What Remains Of Our Personal Freedoms" Art Souterrain Montreal Canada
Education:
1981 – 83 The Royal Danish Art Academy, School of Architecture, Copenhagen
1988 – 94 The Royal Danish Art Academy, School of Visual Arts, Copenhagen
1992 – 93 Stichting Computer Animatie Groningen Nederland
1993 – 95 Städelschule, Institut für Neue Medien, Frankfurt am Main
Employment:
1997 Art Director Visionik
1997 -99 Visiting Professor, The Royal Danish Art Academy
Visiting Professor, Designskolen Kolding
Visiting Professor, Malmö Art Academy
1999 – 2005 Assistant Professor, Malmö Art Academy
2010 – 2016 Professor, Kunsthøjskolen Holbæk
2019 – PhD. fellow at Universität für Angewandte Kunst, Wien
Grants:
1995 Siemens Kulturförderung
1998 International Studio And Curatorial Program (ISCP) New York
1998 Fulbright Foundation Denmark-America stipend
2004 International Studio And Curatorial Program (ISCP) New York
2005 Danish Art Foundation 3 year work grant
Collections:
Statens Museum for Kunst Denmark
National Museet
Arken Denmark
Malmø Art Museum Sweden
Nobel Foundation
Danish Art Foundation
Trapholt Art Museum Denmark
Horsens Art Museum Denmark
Kirkbi (LEGO)
Novo Nordic