Term: February-May 2022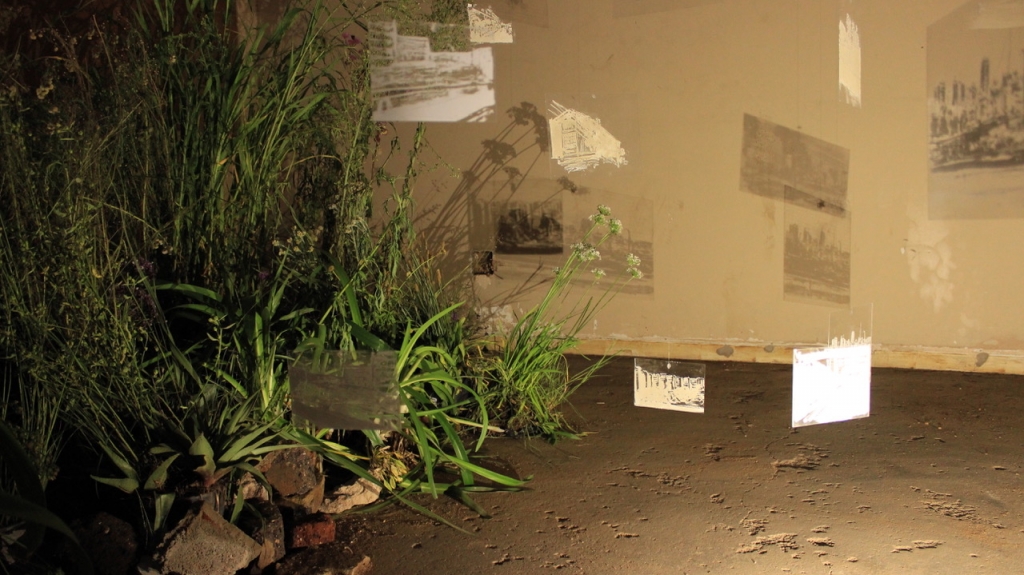 Roxy Kaczmarek's paintings and prints focus on the sensibilities and relationship between people and nature. She has developed a fascination with the separation and closeness of the natural world created within our lived environments and our attempts to carefully package our surroundings whilst we revel in the world's wildness. Land and seascapes fascinate and captivate her imagination. A keen gardener, plants and their resilient ability to grow anywhere inspire her.

Having grown up in Cape Town, Kaczmarek currently lives and works in the urban jungle of Johannesburg. Specialising in printmaking she works at the David Krut Projects Print Workshop and lectures part time at the University of Johannesburg in the Print department and is part of the printmaking collective The Printing Girls.

Kaczmarek obtained a BA in Fine Art from the University of Cape Town's Michaelis School of Fine Art (2012). She went on to work at Warren Editions Print Studio as a printer and studio manager and has done internships at the London Print Studio and Amsterdam's Grafisch Atelier. Kaczmarek completed a Masters in Technology at the University of Johannesburg graduating in 2019 (cum laude). Third Landscapes is her solo exhibition from this degree. Her paintings and prints for the exhibition Third Landscapes (2019) interrogate the intersection of plants and people within liminal spaces of the city. Attempting to break from traditional forms of printmaking, the work experiments with a combination of print and cement.