Term: August-November 2022
Duy Nguyen (b.1989) is a Vietnamese-Norwegian artist, who explores memories and how they affect personal and collective experiences through the gaze of an immigrant and foreigner. His practice touches upon issues of cultural identity and mental health.
Duy looks at his process as a reflection of his internal mind, rather than the documentation of the outside world. His mediums of choice lie somewhere between analogue photography, moving images, and digital art. Yet he is always eager to explore new technology and methods to tell his stories.
Duy's research moves between perception and reality, between truth and staging, trying to fill the voids of memory through the creation of plausible simulacra of oneself. As an artist, his goal is to rewrite his history and address his issues through art.
Duy has exhibited at the Norwegian National Art Exhibition, Liquida Photo Festival, Karmøy Kunstforening, PH21 Gallery Budapest, Collective Oslo, 706 Youth Space Beijing, and more. He has also received grants from the Norwegian Council of Arts. Duy recently completed an artist residency at Paratissima in Turin, Italy.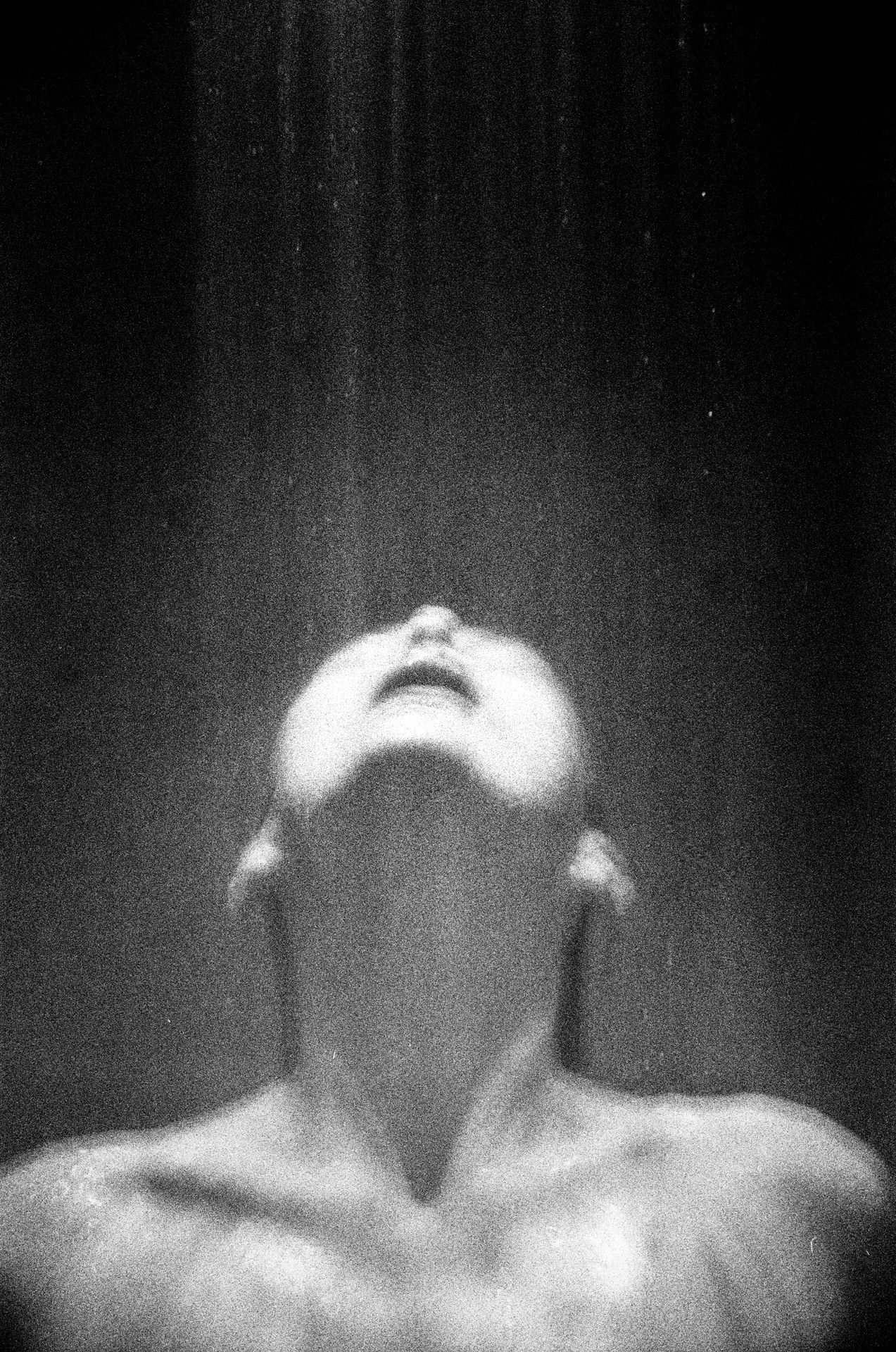 Project Partners