Term: February – April 2023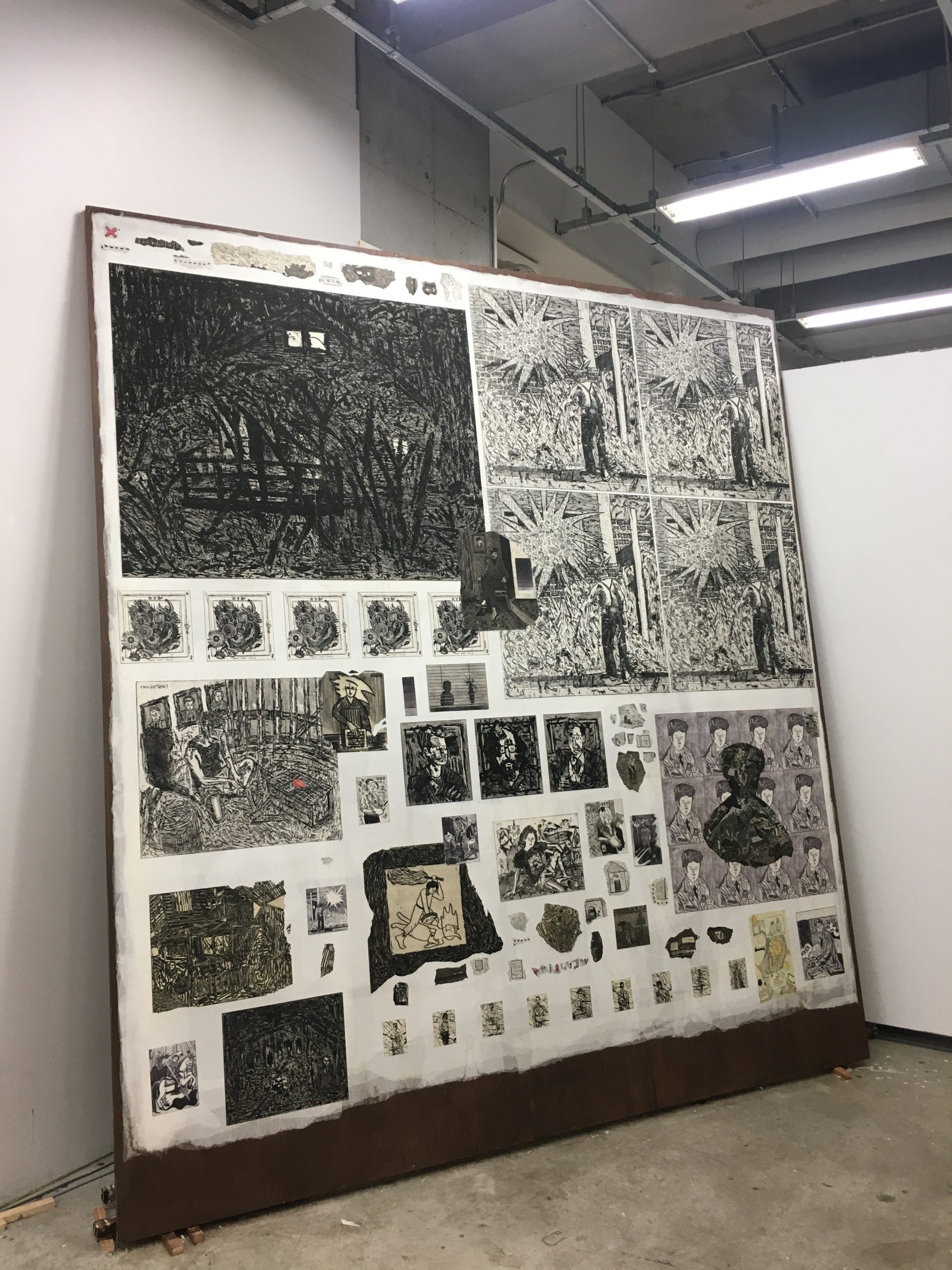 Dawoon Jung (1989) was born in Korea. He lives and works between Tokyo and Seoul. He completed a master's in printmaking at the Musashino Art University in Japan. Jung works mostly with monochrome etching to build a confrontation between delusion and reality. The subject in his works is a crack between the ordinary and extraordinary as are the dreams. The image that emerges from that idea cuts into his life and reveals new sensations and forms that stimulate the present. For him, painting is an act of cracking a fixed object rather than a meaning of communication to say something.
Jung has had solo exhibitions in the Gallery MoMo, Gallery Maruhi and Gallery Natsuka in Tokyo or in the Gallery Woong in Seoul among others. He had also exhibited at The National Art Center in Tokyo and at the Abashiri Art Museum in Hokkaido.
​