Term: August-October '23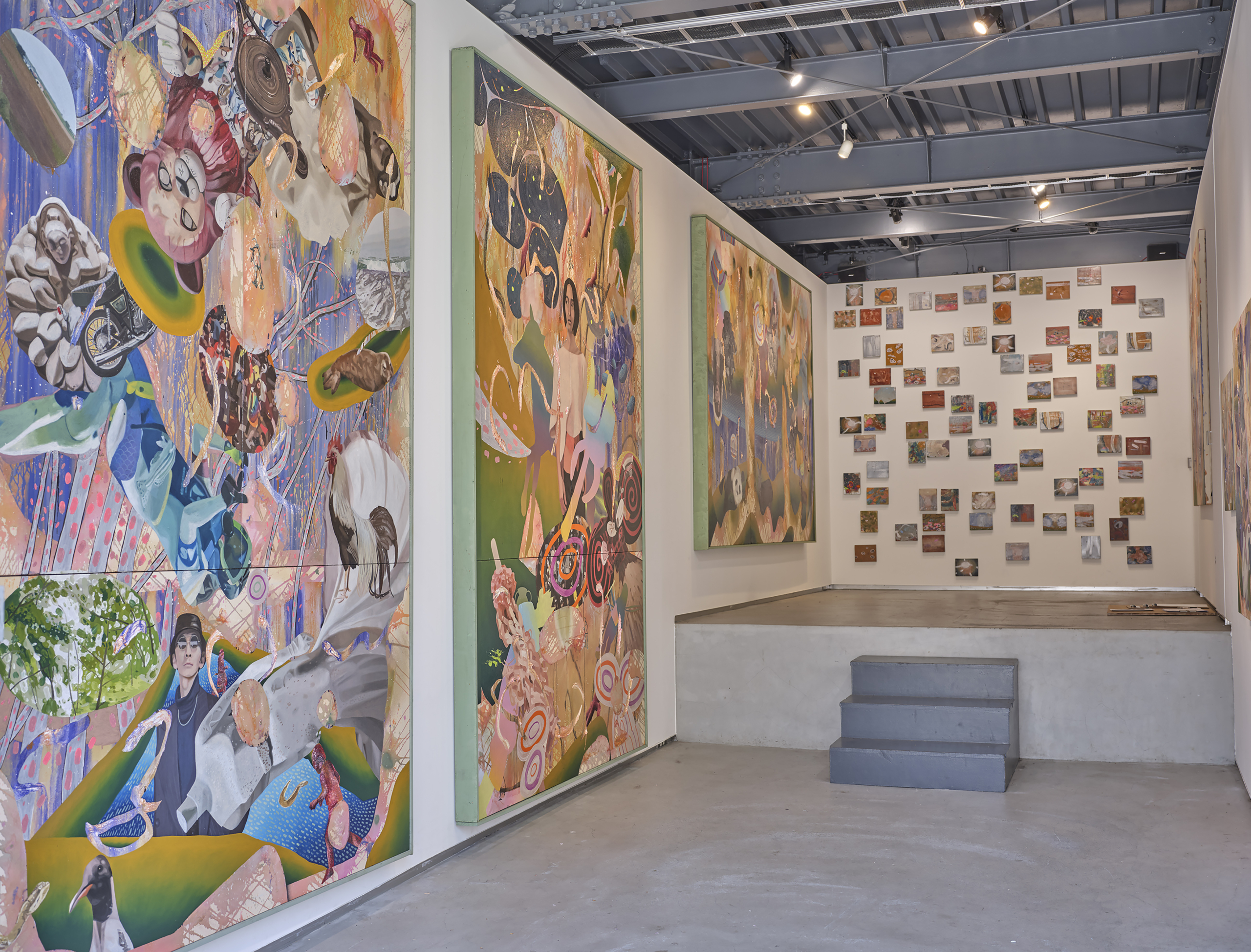 Yuki Watanabe was born in Shizuoka/Japan in 1981. He finished his studies at the Graduation of Department of Art at Nihon University (Department of Oil Painting) in 2006. He travelled to Leipzig, Berlin and Bremen for a month in 2014 on a fact finding trip about German Art. He lives in Chiba and works in Tokyo.
"I am a painter who is always searching for possibilities of what artwork can express in the balance of colours, lines, texture and brush strokes.
I strive to reproduce the reality I was feeling while sketching into my paintings.
Furthermore, I focus on the implication of composition and creative uses of perspectives
I also value the study of matière, which is said to be "the skin of the artist themselves".
I recognize the reality of chaos as it is, where many elements have complicated connections and relationships.  I don't put them within the limited space of the canvas, but show them in my paintings as they are, in their unique balance and dimensions."