Exhibition at Spinnerei archiv massiv highlights artist exchange between Cracow and Leipzig

Opening: Saturday, 3 November 2018, 5pm
Exhibition term: 6 November – 1 December 2018
Location: Spinnerei archiv massiv | open Tue – Sat | 11am – 6pm
Artists: Maria Schumacher, Sebastian Gögel, Mandy Gehrt (Leipzig),
Karolina Jabłońska, Tomasz Kręcicki, Cyryl Polaczek, Bartolomeo Koczenasz (Cracow)
"New perspectives – Leipzig meets Cracow" is an exhibition project that highlights the artistic exchange between the cities of Cracow and Leipzig of 2018. For the first time, on the initiative of the independent curator Aleksandra Janz and LIA-Leipzig International Art Program, an artist in residence was organised in Leipzig's Polish partner city. Together with the organisation Art Agenda Nova, supported by the city of Krakow and in cooperation with the project space Galeria Potencja, in April 2018 the artist Maria Schumacher and Sebastian Gögel were selected for a guest stay in Cracow. Sebastian Gögel contributed to the work of the historical studio of Polish painter Stanisław Wyspiański. Maria Schumacher got the opportunity to get impulses for her work on an experimental animated film at the Academy of Fine Arts Krakow, in the Department of Animation. At the end of the residence both presented their work in a solo exhibition: Sebastian Gögel exhibited in April 2018 during the Krakers Gallery weekend in Galeria Potencja, Maria Schumacher in June 2018 in the gallery of the project partner Art Agenda Nova.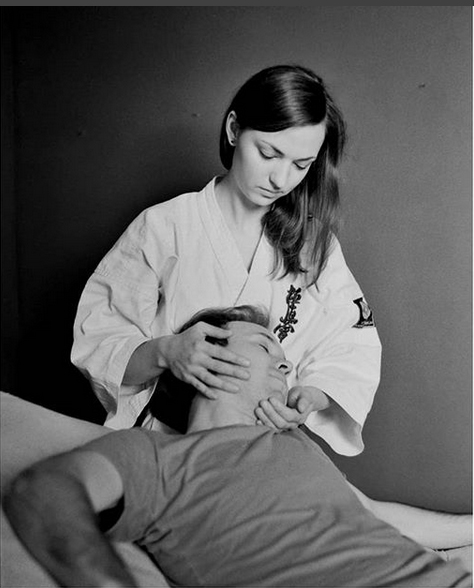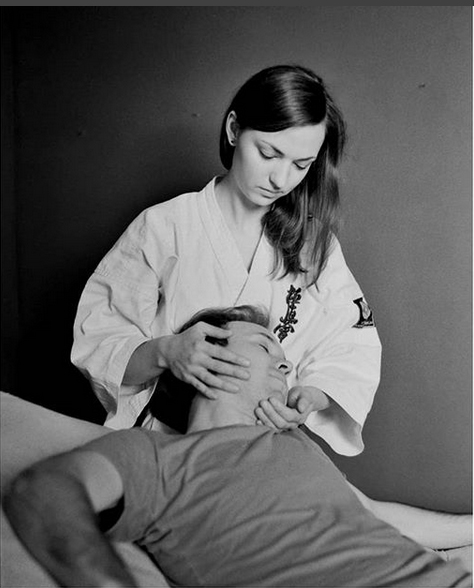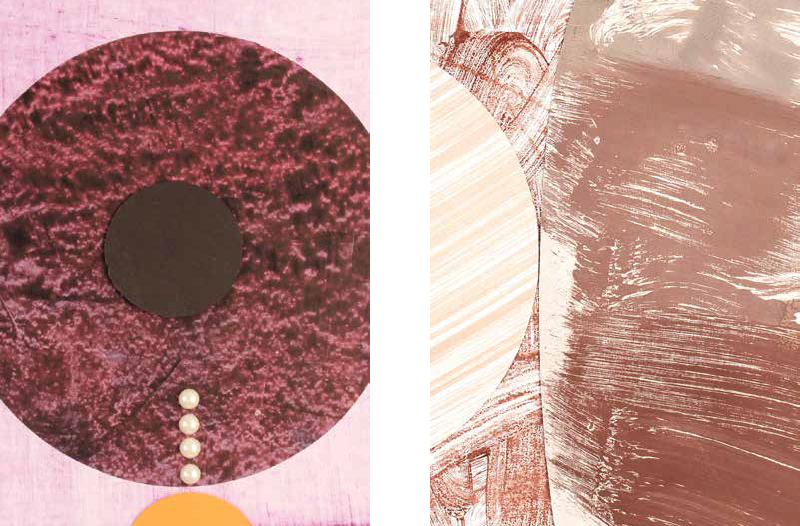 In return, in August and September of this year, the three Polish artists Karolina Jabłońska, Tomasz Kręcicki and Cyryl Polaczek visited the artist's residence LIA in Leipzig. They are active as an art-group and run the project space Galeria Potencja as well as being the publisher of the experimental art magazine LALOK MAGAZINE. For the autumn tour of SpinnereiGalleries they already gave insights into their current artistic projects and showed painting, drawing, prints, objects and experimental films. The residency was supported by the City of Leipzig / Department International Relations.
In addition, two artists will be presented who also organized a mutual exchange between Cracow and Leipzigthis year: Mandy Gehrt presented her ongoing performance project "abarbeiten" during the Cracow Gallery Weekend in Krakers. In return, the Polish artist Bartolomeo Koczenasz from the Kraków Art House was invited to Leipzig for the Lindenow Art Festival, where his collages and texts were already on display. The subject of this visit and the work of Koczenasz was in particular the development of the independent art scenes of both partner cities, which are struggling with similar repressive processes.
At the opening of the exhibition, the participating artists from both cities will talk about their experiences during the residencies and introduce their artistic positions. The exhibition will be on view for a month in the showroom of the Spinnerei Leipzig, archiv massiv.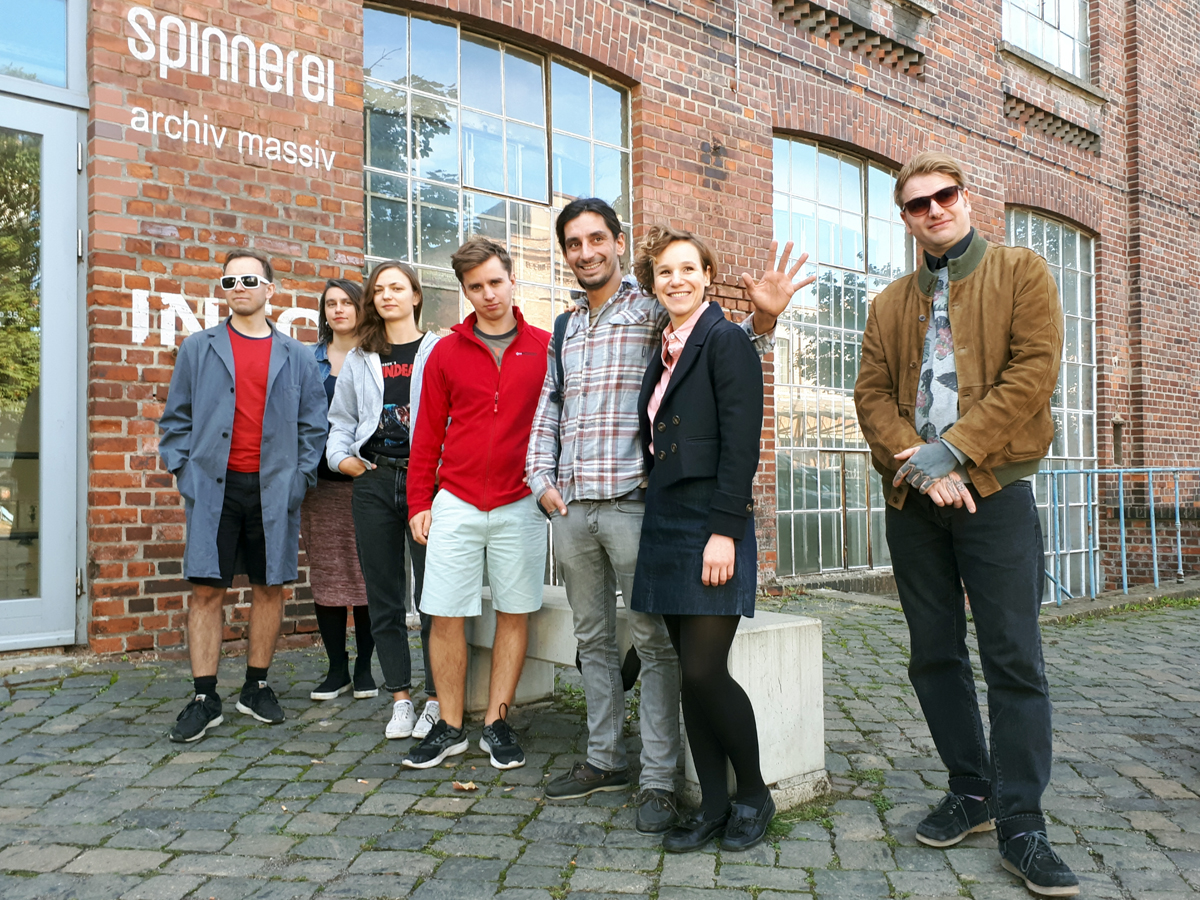 The artist exchanges and the exhibition were and are supported by:
City of Leipzig / Referat International Relations, Spinnerei Leipzig, Stiftung für deutsch-polnische Zusammenarbeit, Art Agenda Nova, Galeria Potencja, City of Cracow