3-months residency at LIA in Leipzig, Germany, August-October 2019
Regarding artists working and living in: Færøer Islands, Iceland, Greenland, North-Finland, North-Norway, North-Sweden
Residency Period: 1 August – 31 October, 2019
Application Deadline: 31 March, 2019
In 2019, the Goethe-Institut, in cooperation with LIA Leipzig International Art Programme, offer artists from Nordic countries, in specific Færøer Islands, Iceland, Greenland, North-Finland, North-Norway and North-Sweden, residencies at the Leipziger Baumwollspinnerei for a 3-months-period.
We offer an 80m² furnished studio to live and work in and a one-time payment of 500 € towards travel costs and material. Furthermore, the scholarship provides a full payment for the production of one print theme at the etching studio Atelier für Radierung Maria und Vlado Ondrej. This project aims at a Northern European print edition being produced to be part of a traveling exhibition. Please note, the team of the print studio also works with artists who do not work in the field of print making. They help and teach everything necessary.
For more details, terms and conditions of the scholarship and application process please click the download-link above. For more insights into the residency programme and the NORDIC-LEIPZIG scholarship please have a look on our website or view our annual LIA Report 2018.
The Goethe-Institut is the cultural institute of the Federal Republic of Germany. We promote knowledge of the German language abroad and foster international cultural cooperation. We convey a comprehensive image of Germany by providing information about cultural, social and political life in Germany. This project is funded by the Goethe-Institutes in the Nordic Countries and managed by Goethe-Institut Denmark.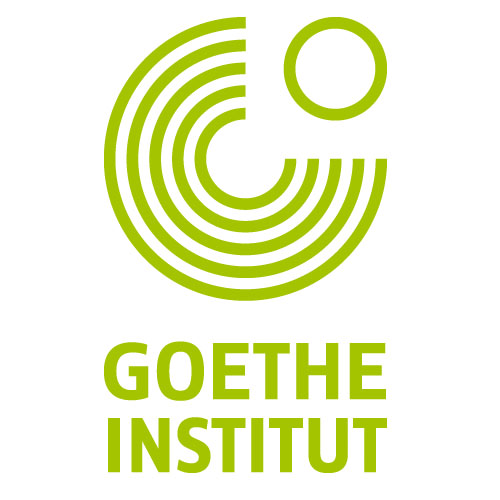 In cooperation with: