March 8th – 24th, 2019
at Cat Head Press: Printshop & Artist Collective, Indianapolis, IN, USA
Opening reception Friday March 8th, 6 to 9pm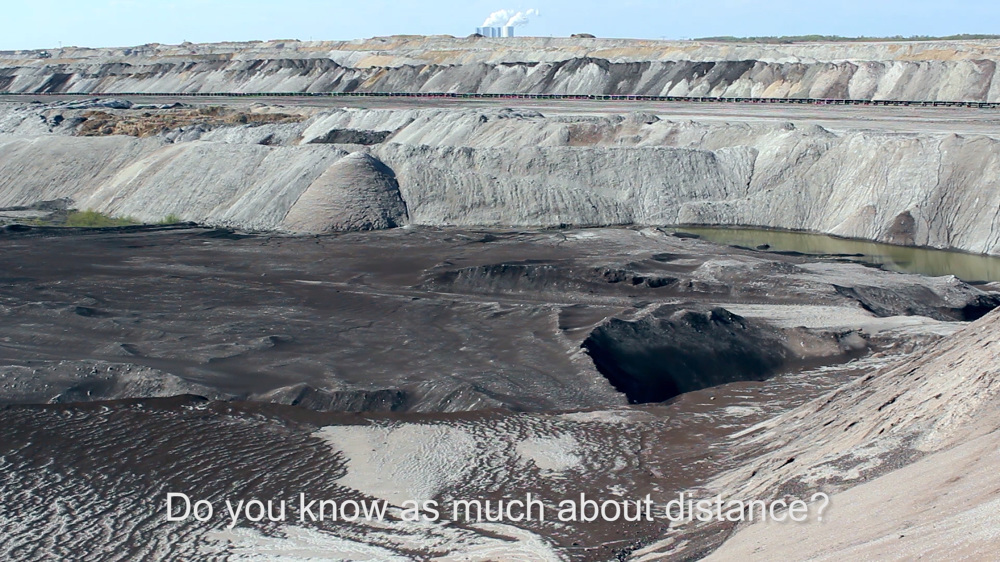 Presented in partnership with Goethe-Institut, LIA-Leipzig International Art Programme, and on view at Cat Head Press, Blickwechsel / Gaze Shift establishes transcultural references between U.S. and Leipzig artists, each of whom was an artist-in-residence through LIA. The work presented in this exhibition includes video, installation, conceptual art, photography, painting and graphics.
The juxtaposition of German and American artistic production over the past ten years forms a dialogue that illustrates cultures and their ways of life as well as differences in the perception of both. Are there common themes that touch artists from both countries? Are there any cultural differences in dealing with the foreign? What kind of exchange of experiences took place and how did it affect the artists' way of working?
Leipzig: Oskar Schmidt, Silke Koch, Franziska Holstein, Henriette Grahnert, Matthias Weischer, Bastian Muhr, Maria Ondrej and Vlado Ondrej
USA: Francesco Cincotta, Julia Stoddard, Kylie Lefkowitz, Connor Calhoun, Santiago Chavez, Katie Armstrong, Margo Greb, John Jacobsmeyer, Charlotte Segall, Marcelo Daldoce and Volker Hüller
Curated by Anna-Louise Rolland / LIA Founder
This exhibition is a partnership of iMOCA, Goethe-Institut, Cat Head Press and LIA-Leipzig International Art Programme. For more information please visit the Goethe-Institut.
The gallery at Cat Head Press is located at 2834 E. Washington St. It is open on Saturdays and Sundays, 10am – 6pm. For more information, please visit www.catheadpress.com.