"In the Deep Underground and Up Above" – New Film project by Michelle Eistrup
Screening & Talk with Léontine Meijer-van Mensch (Director GRASSI Museums for Anthropology Leipzig) and Anna-Louise Rolland (LIA)
Michelle Eistrup: In the Deep Underground and Up Above




Film, 3-channel video, 33 min



Date: Mai 28th, 2019 |

19: 00-21: 00 Uhr


Location: LURU Kino in der Spinnerei


Admission free.
A film that questions the deep imbedded colonial history within Australia.'What is seen and not seen, what is said and not said.' Through organic visual interludes, and transitions, some abstract, some vivid, we are taken on a journey through a small town in Western Australia to hear the personal stories of three women, and their accounts of living in this landscape and its history.
Michelle Eistrup is a visual artist, arts producer and instigator of artistic collaboration who lives in Copenhagen, Denmark. Michelle's art incorporates themes of identity, corporeality, faith, memory and post-colonialism, where her transnational background (Danish, Jamaican, American) is sometimes a point of departure.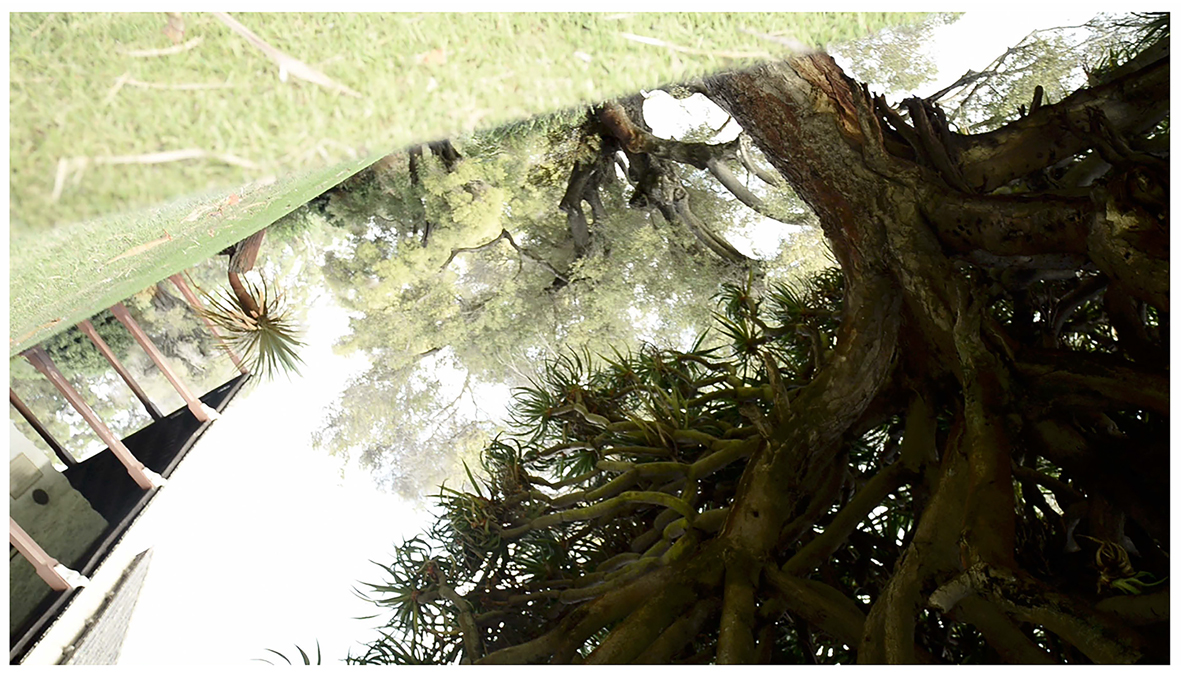 Our gratitude to Michael Ludwig & LURU Kino!
Michelle Eistrup is Nordic-Leipzig stipendiary of the Goethe-Instut, sponsored by Satens Kunstfond and supported by the GRASSI Museum für Völkerkunde zu Leipzig.
The film was supported by:
SPACED 3
Statens Kunstfonden
The Danish Arts Council
Blaine Western
Rebecca and Alex Walker
AAGEO Cultural Complex
City of Busselton
Heathway Act, Belong Commit
The Western Australian Heritage Council
Fabrikken for Kunst og Design
LIA, Leipzig International Art Programme