www.nguyenthithanhmai.tumblr.com
Term: May – July 2022
The work of Vietnamese artist Nguyen Thi Thanh Mai (born 1983 in Ha Tay / Hanoi, lives and works in Hue, Vietnam) explores cultural and sexual identity and addresses issues of origin, belonging and migration.

Nguyễn Thị Thanh Mai graduated from Huế College of Arts in 2006 and completed her M.A in Visual Arts at Mahasarakham University, Thailand in 2012. Thanh Mai works with a variety of media, including photography and video. Her earlier works concentrated on issues relating to women's experiences and rights in Asian social contexts. Recently, her practice has turned to questions of identity, both personal and collective, including issues of migrants' experiences and rights. She explores the complex relationships between individuals and society, and the role of fantasy and imagination in people's conception of their existence.
Her works have been featured in Kunstlerhaus Bethanien, Berlin; Jogja Biennale 2019, Yogjakarta; National Gallery Singapore; Asia Society Museum, New York; Gallery PM, HDLU Zagreb, Croatia. In 2014, she received the Pollock-Krasner Grant from The Pollock-Krasner Foundation and Artist Excellent Award from The Factory Contemporary Arts Centre (Vietnam) in 2021. She co-founded Mơ Đơ art space and Nổ Cái Bùm art festival in Huế in 2020.
Being at LIA in 2022 is an interesting opportunity for Mai to see art festivals in Germany including Documenta 15 in Kassel, as well as to observe and learn about diverse practices at Art and Culture Centre Leipziger Baumwollspinnerei. She hopes that this residency will have a positive impact on her artistic practice.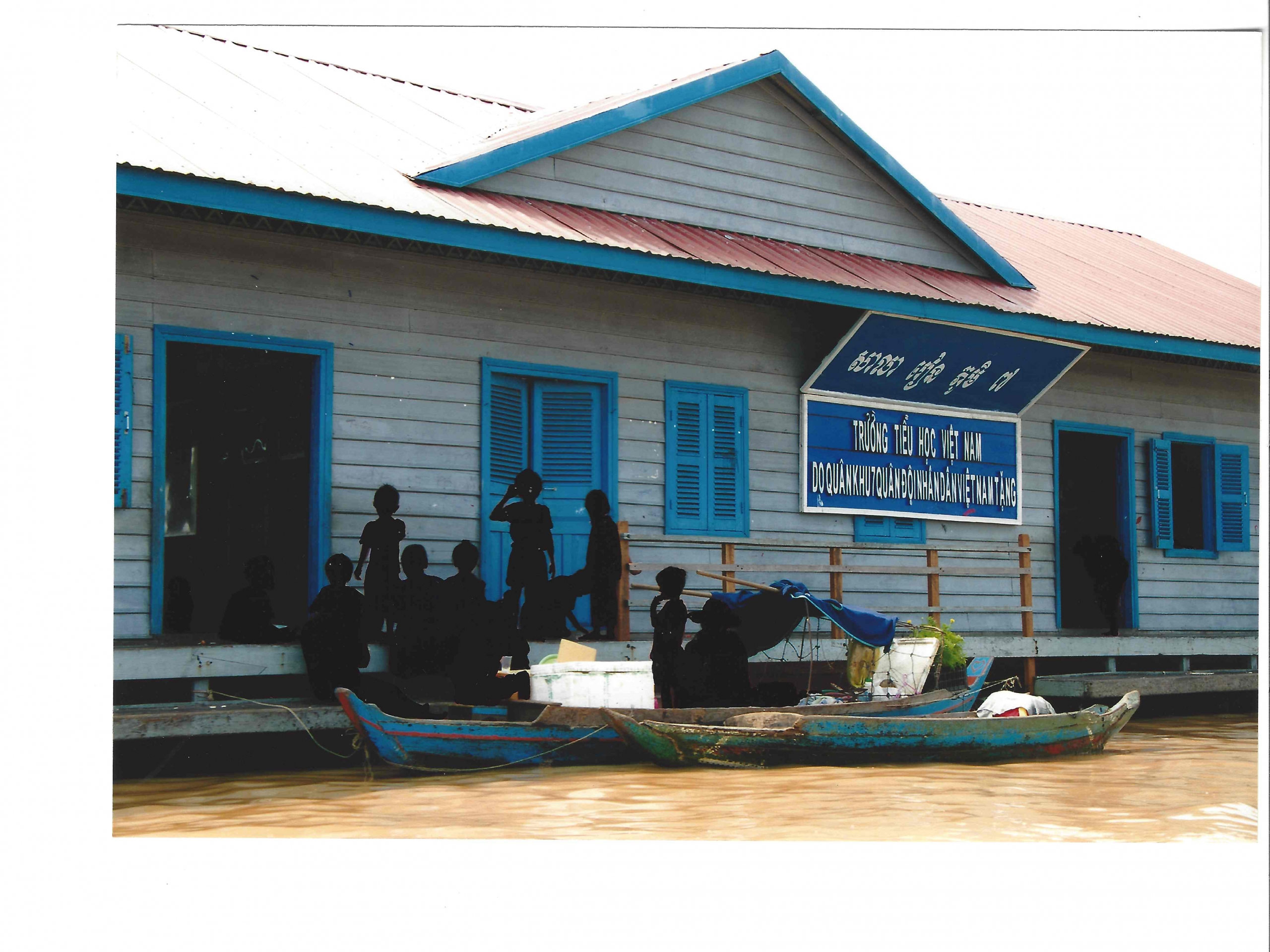 Project Partners