Term: November 2022 – January 2023
Farnaz Dadfar was born in Tehran. She is an artist based in Gadigal Country (Sydney) who works in the mediums of installation, text, painting and video to examine cultural identity and postcolonial issues. Drawing from personal narrative, Dadfar explores the concept of linguistic diaspora and flâneur through a lens of displacement and migration.
Dadfar has exhibited in galleries and museums in Iran, Australia, and Indonesia; such as Saba Cultural Artistic Institute Tehran, QUT Art Museum Brisbane, Linden new Art Melbourne, and Sarang Building Yogyakarta. She has received numerous awards, including The Fauvette Loureiro Memorial Scholarship – SCA Travel, Anne Runhardt Art Award Notfair, The University of Sydney RTP Scholarship, The David Richards Drawing Award, and the VCA Galloway Lawson Prize. Dadfar is currently a PhD candidate at SCA, The University of Sydney.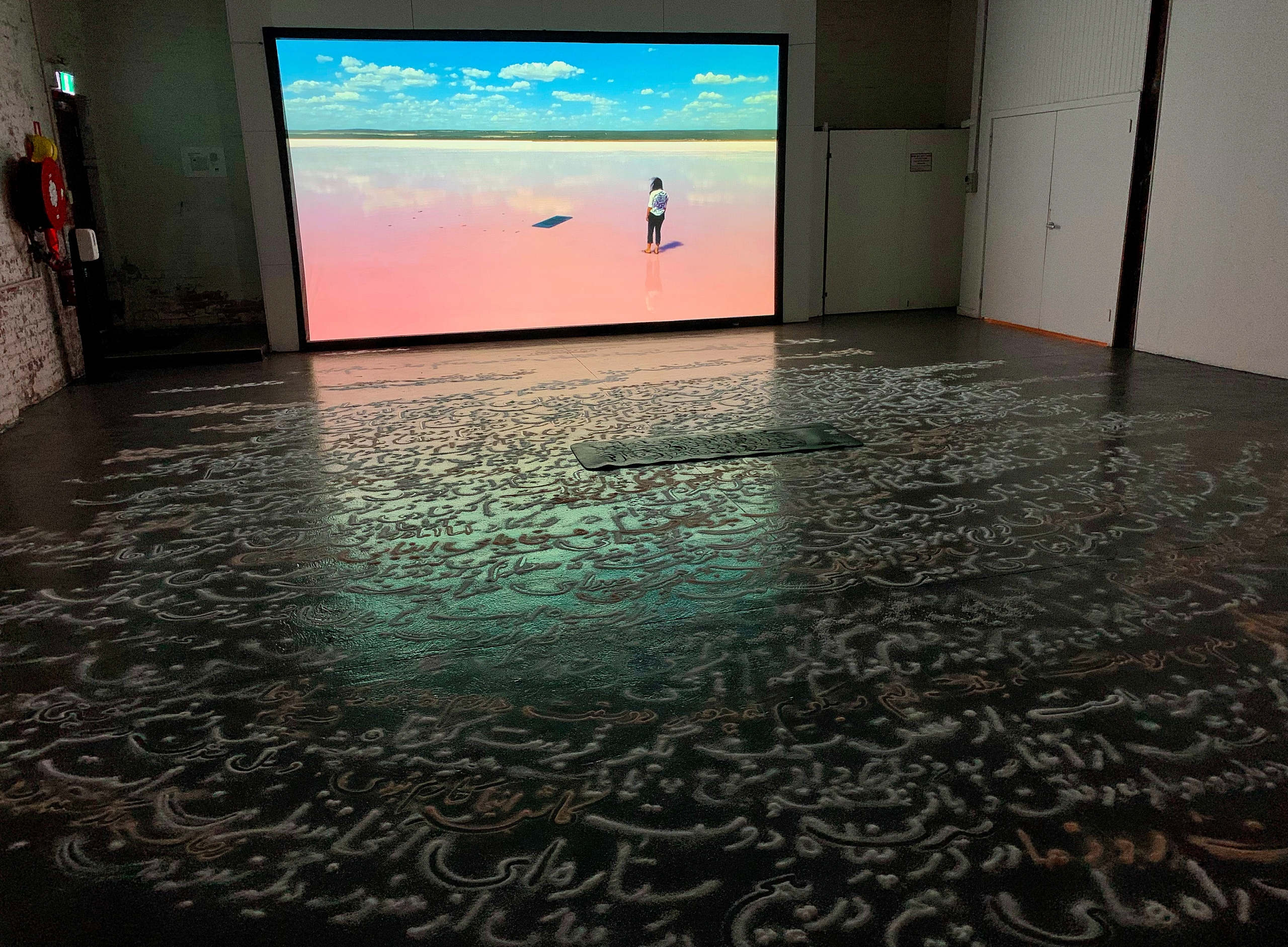 Project Partner: