Term: November 2023
Born and raised in Tashkent, Uzbekistan. I did my degree in Kuala Lumpur (Malaysia) for Graphic Communication Design, before I took short courses at Saint Martins in London.
After finishing my degree I was working as a full time graphic designer, but in 2020, after covid hit the world, I started painting for many days non-stop. I realized how fragile can be a human being, so many lives were taken on that time of period. And I decided to do art full time.
I took part in many local and international exhibitions happening in my home town – Tashkent. Mostly I feel really comfortable doing paintings. I enjoy playing with bright colors and mixing acrylics with watercolor and charcoal, pencils and pastels. But sometimes when I have enough courage I do experiment with different medium. Like for example, I worked on a series of video installations.
For my art residency program I came with a project which covers the topic of cotton textile industry through feminism. I would love to deep my research about the working environments for women at SPINNEREI when it was functioning as a cotton mill factory.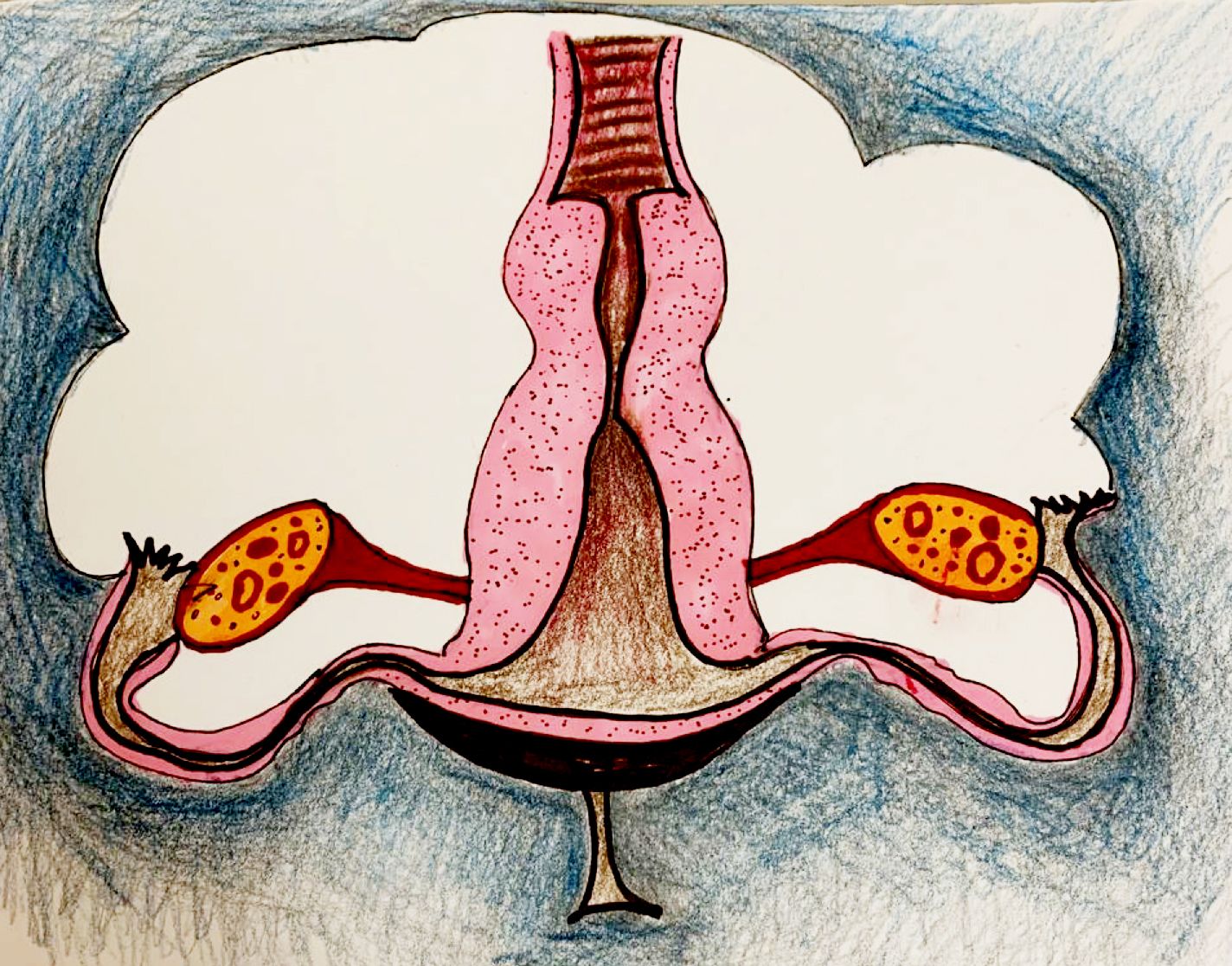 Project partners: